The registration is open now!
In March 2021, join us for the 3rd National NetCOLOR meeting, the month of NetCOLOR!
For this occasion, we invite the research community, including students and collaborators to come together virtually with an original format that will include presentations, discussion and more... It's every Wednesday of March 2021 from 1pm to 3pm EST.


The online format will provide a platform for all of us to gather and exchange on science, opportunities and more. This year we will not organize formal sessions with given thematic, but rather take advantage of the short session (2hrs) to cover all type of optical remote sensing of aquatic waters as we want to promote your work. So don't miss this occasion to share your project with the community!


Abstract submission is now close!
For those who submit a lightning talk video, you have to send your video until 22th February 2021.
See instructions for recording lightning talk video here.


The interactive format of the online meeting will allow distribution of prizes for participation as well as for remarkable presentations from students. It's time for creativity!


The preliminary agenda is now available here!


We welcome the participation of the following Keynote speakers (see their profile here):



Dr. Jeremy Werdell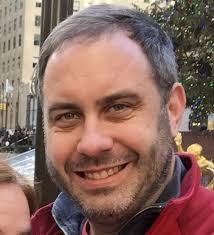 Dr. Rebbeca Martone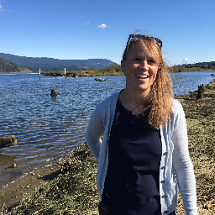 Dr. Mathieu Ardyna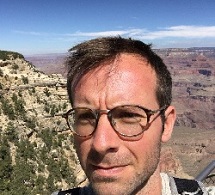 Dr. Caren Binding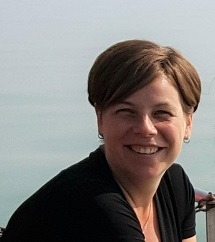 Dr. Yannick Huot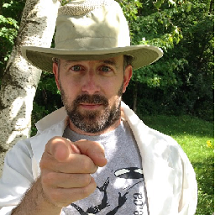 If you have already registered, please be sure to sign in to our conference platform, Whova.